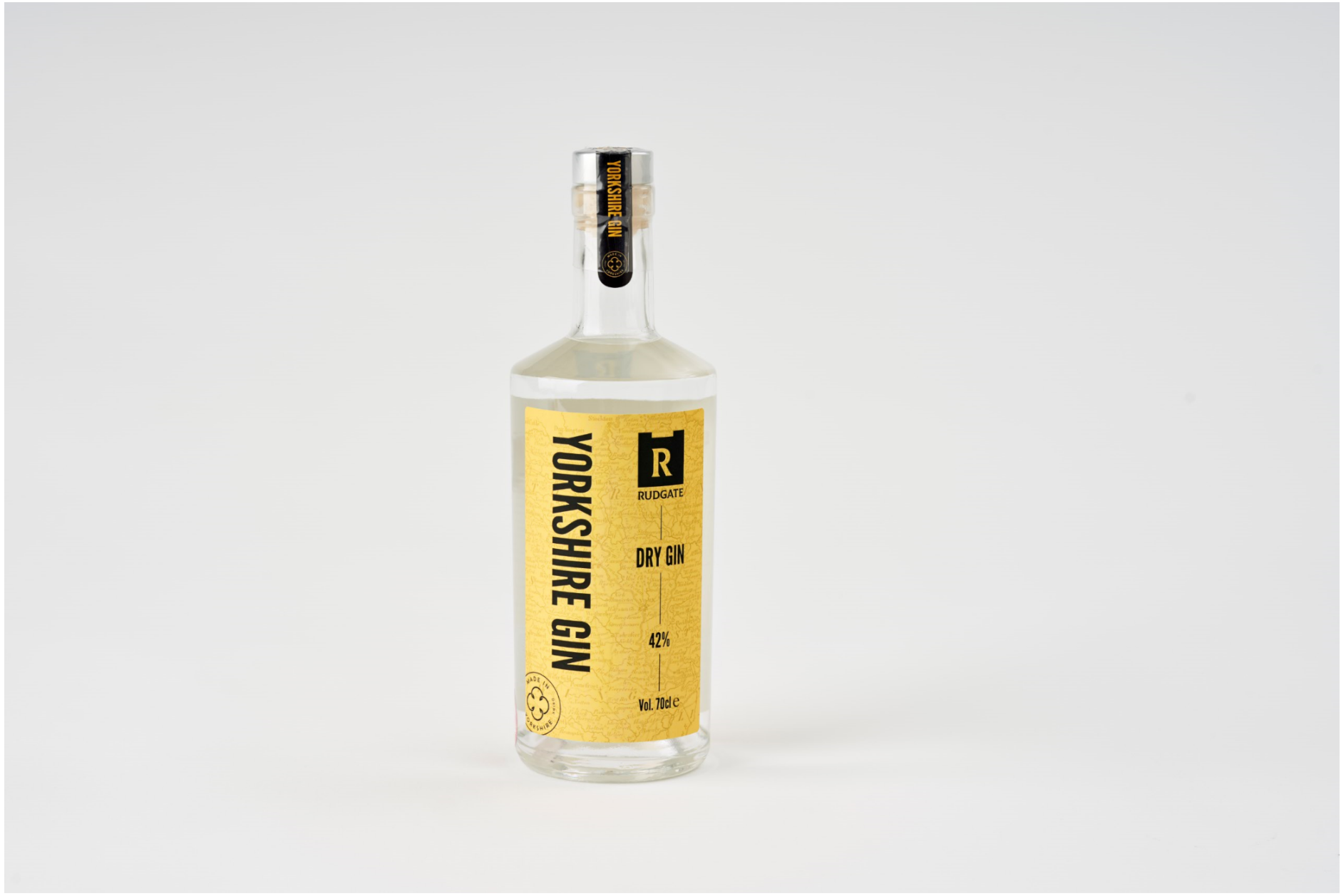 Rudgate Yorkshire Gin 42%
£42.65
*Please note - the price listed here includes delivery cost*
A clean distinctive lavender aroma is enhanced with herbs and mineral notes for an appealing freshness created by the borage – this is certainly oceanic on the nose. In the mouth, the journey of the flavour profile starts with an herbaceous heat, that builds with notes of kafir lime leaves, liquorice and black cardamom, with a delightful hoppy finish that gently builds on the palate, leaving a clean, nutty, woody, slightly toasted aftertaste. An array of botanicals on the palate creates a complex aromatic gin with great depth of aroma and flavour. The finish is smooth, long and keeps on giving.
"A sophisticated, accomplished drink". "This gin really sings with depth and complexity" -
Serve Over ice, with fresh sage leaves and a quality Indian tonic water.
70cl Bottle
Price discounted by 20%
42 VOL
All items shipped within 5 working days.