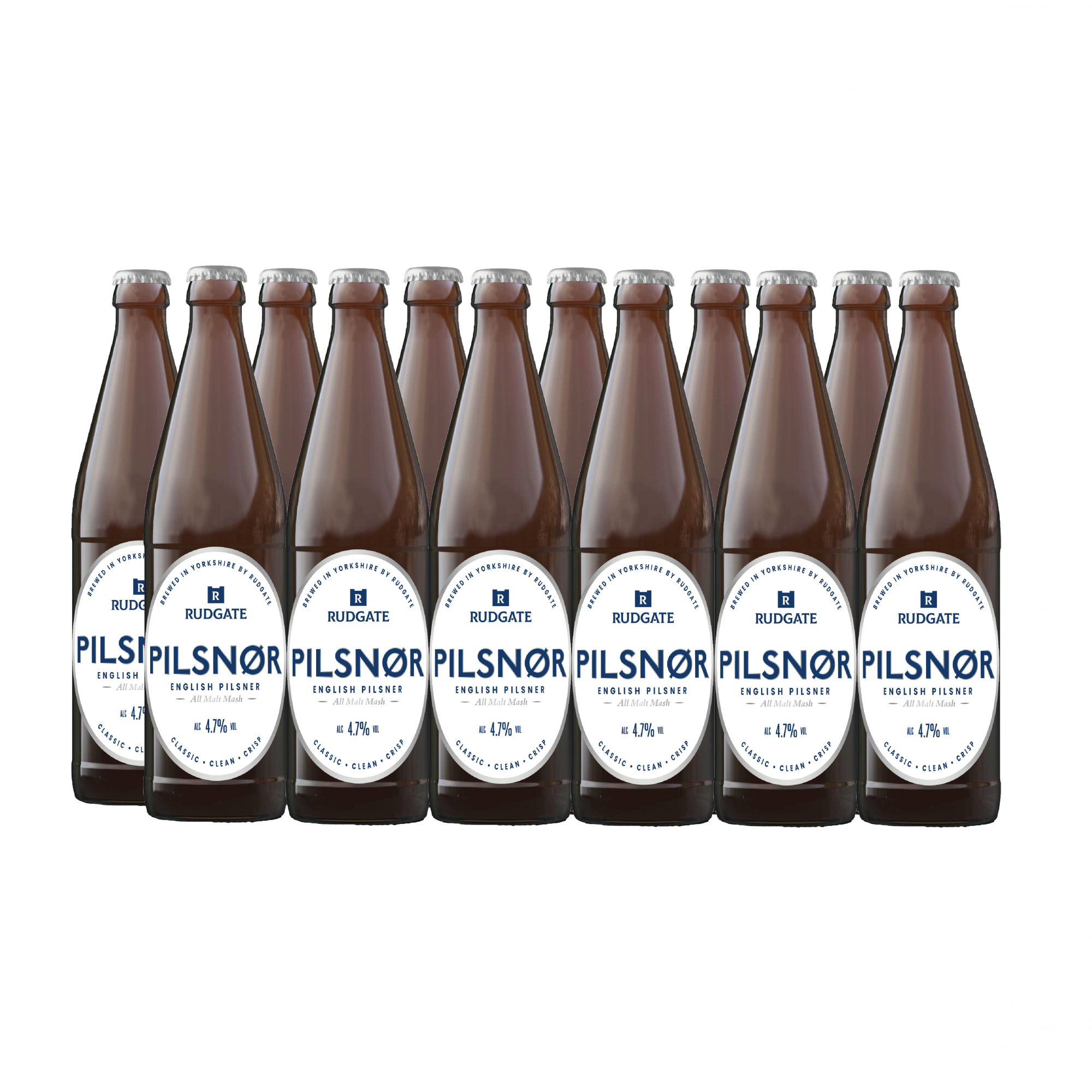 Rudgate Pilsnor
£40.45
*Please note - the price listed here includes delivery cost*
Pilsnor - Rudgate's first lager. A clean, crisp and refreshing tasting beer which is inspired by classic European Pilsner's but with a Nordic twist to the name.
Brewed using Weinstephan yeast from Berlin for that classic, clean flavour and hopped with Slovenian Aurora and Styrian Wolf, which bring subtle spiciness and lemongrass aromas to this crisp finishing premium Pilsner.
4.7% VOL
All items shipped within 5 working days.