We met Julie at 29 Frenchgate to chat tapas, beer and cosy settings
To help celebrate our 30th year of brewing great beer, we're visiting some of the pubs and bars who stock Rudgate beers regularly and are always up for showing some support to us. 
We want to bring attention to some of the wonderful places you can travel to in Yorkshire to sample not just our beer, but usually a great selection of local ales.
Earlier this month we took a lovely drive north, up to the charming town of Richmond.
Located in the centre of Richmond, a town that has around 17 other pubs and bars, 29 Frenchgate is, you guessed it, on Frenchgate and looks just as charming from the outside as it does inside.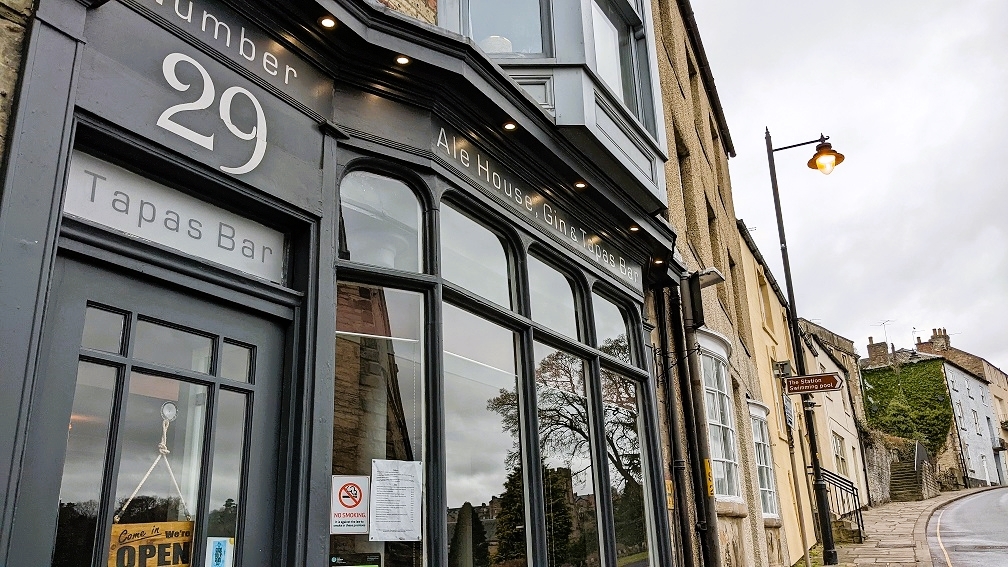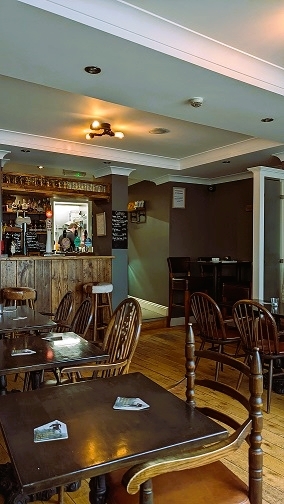 I sat down with Julie, who has been working at 29 Frenchgate for three years, the same amount of time the owner, Andrew, has been there.
Number 29 Alehouse, Gin & Tapas bar is quite a unique offering in Richmond as you can go in to enjoy a pint of great Yorkshire beer but you can also take a seat and order yourself some lovely tapas and for a bar that is somewhat limited by its size, the wine selection will more than likely have something to take your fancy.
A selection of cocktails are also available on their specials board and Julie tells me that at the weekend booking a table is a must! As they're usually full to the brim.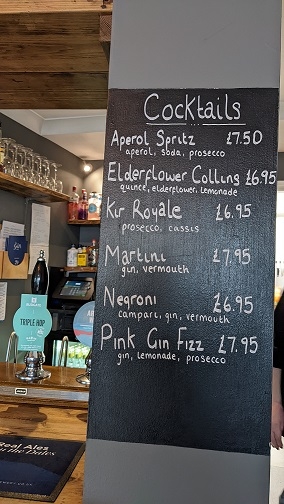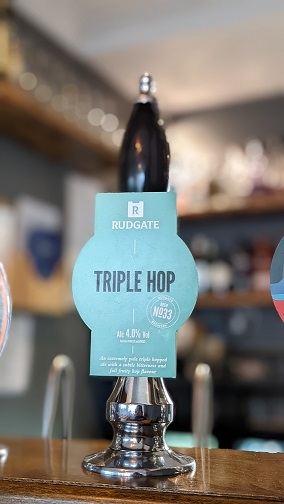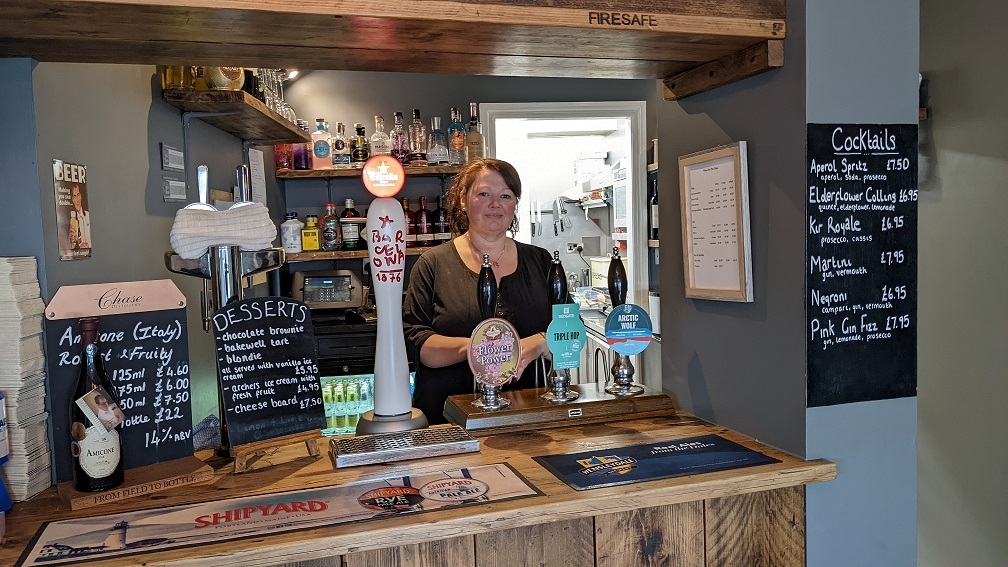 I spoke to the owner, Andrew, at a later date and asked him about how he chooses his beers and breweries. "I try to choose smaller, independent breweries when selecting beer." Andrew tells me, "I actively avoid the national brands. Black Sheep and Timothy Taylor's are very popular in this area but these are very well represented in the other pubs in the area. We try to stock something different". Which is why it's a great pub for trying something more local to the area and unique.
Andrew says that "The most popular beers are invariably hoppy Blonde/pale beers around the 4% mark, these usually massively outsell anything else," It's not just the blonde and pale beers though that there is a market for, Andrew tells us. "There is a niche market for Darker beers, chocolate stouts etc. but these are always more challenging to sell. Anything a bit different or quirky usually generates plenty of interest."
The Alehouse is popular with tourists too, as is Richmond generally! So if you're planning a visit, we recommend booking a table at this quaint little place.
Like all hospitality businesses, lockdown wasn't easy for them. Being so small they didn't have the facilities/capacity to offer any sort of takeaway service but thanks to a supportive community and tourists, they were able to get back up to speed pretty quickly once restrictions were lifted. Andrew tells me that he has been very warmly welcomed to Richmond since opening 3 and a half years ago and has made some good friends. He says it's a "great community".
So definitely worth a visit if you're in the area and just another little gem of a place in Yorkshire waiting to be enjoyed with lovely people, beautiful surroundings and great beer.
Find out more about Number 29 Alehouse, Gin & Tapas Bar via their website and social media pages below.