Deliciously Yorkshire Awards night 2021!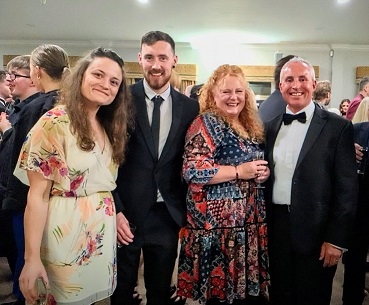 On 10th November, some of the Rudgate team attended the Deliciously Yorkshire awards ceremony at the beautiful Pavilions of York.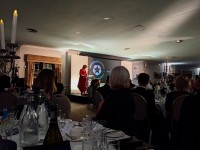 For those who don't know, the Deliciously Yorkshire awards are all about celebrating Yorkshire food and drink products. From cheese to jam and beer to baked goods, the awards cover the best of what Yorkshire has to offer.
We were pleased as punch to be nominated in the Best Beer category for two of our core range beers; our Ruby Mild and York Chocolate Stout. Unfortunately we didn't bag the prize this time, but we had a great night meeting and chatting with all the other local businesses who help give Yorkshire the reputation that it has for food and drink!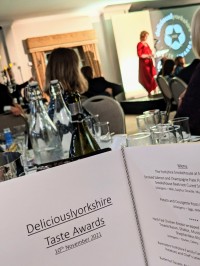 We were served up a gorgeous three course meal and it was lovely to be back in a room full of people who love food and drink as much as we do!
Find out more about the Deliciously Yorkshire Awards here and if you're interested in trying out the beers that we had shortlisted, you can buy both Ruby Mild and York Chocolate Stout in packs of 12 here.